Matthew Capala, Founder of Alphametic, Confirmed to Speak at 5 Digital Summits in 2023

Matthew Capala will bring his flagship SEO keynotes to five cities in 2023
MIAMI, FL – March 28, 2023: Matthew Capala, founder and Managing Director of the Alphametic agency, is confirmed to speak at five Digital Summits conferences across the U.S in 2023.
This is his 7th year on the Digital Summit tour. This conference is one of the leading digital marketing events in the United States, with over 10 conferences per year and over 20,000+ attendees. Digital Marketing professionals fly in from all over to hear experts speak on various digital marketing topics, such as social media, email marketing, content marketing, SEO, paid search, UX design and usability, and mobile marketing.
This year, Digital Summit has a new, more interactive format called Deep Dive. Matthew Capala will be facilitating these in-depth SEO workshops, delivering more engagement and audience interaction to increase participant learning.
The following are his confirmed dates for the Digital Summit:
SEO Deep Dive

– 2x 1.5 h

Digital Summit Atlanta, June 15-16 

Digital Summit Detroit, September 19-20




Digital Summit Philadelphia, October 16-17

World's Greatest SEO Audit – 45min 

Digital Summit Minneapolis, August 16-17

Digital Summit Chicago, October 4-5
Make sure to catch him, as well as other digital professionals, on the 2023 Digital Summit tour in your nearest city.
A highly-rated speaker and author, Matthew Capala has a reputation as a thought leader and has delivered SEO keynotes and workshops at multiple conferences, including CosmoProf, The Casino Marketing Conference, Social Media Week, Internet Summit, AMA, Search Marketing Day, Techmunch, and many more. 
To book Matthew Capala to speak at your next event, conference, trade show or corporate retreat, please email [email protected] to inquire about his availability.
About Matthew Capala
Matthew Capala is a search marketing strategist, speaker and author. With a decade of SEO and SEM experience, he has helped major brands crush major goals. As the Founder and Managing Director of Alphametic, he manages a team of specialists to help his clients increase ROI from their online marketing efforts. His work and ideas have been featured in Inc, Forbes, Chicago Tribune, eMarketer, Huffington Post, Mashable, Entrepreneur, and The Next Web. He is also the Founder of SearchDecoder SEO Training Institute, an industry-leading platform for actionable workshops, bootcamps and online education for businesses and entrepreneurs. He speaks regularly at marketing conferences, such as Internet Summit, Social Media Week, or Digital Summit, and is the author of the bestselling "SEO Like I'm 5." Formerly Adj. Professor at NYU ('12-'14) in the field of digital marketing, Matthew has three business degrees, including a Marketing MBA. Booking: [email protected]
About Alphametic
Alphametic is Miami-based expert search marketing and optimization agency that helps brands achieve greater ROI from their online marketing efforts. Alphametic's team of experienced digital strategists and analysts is led by industry-veteran, author, and speaker, Matthew Capala. Their focus is on delivering high-impact SEO, SEM, digital advertising, local, content and tech solutions for businesses that need results now, and don't have time to spend months to start selling on Google, Facebook, or YouTube. The Alphametic team has helped major brands achieve major goals in competitive industries, including L'Oreal, Hoval, Novartis, Makeup.com, Quest Diagnostics, and Shopkeep. Alphametic's work and ideas have been featured on Inc, Forbes, Chicago Tribune, eMarketer, Huffington Post, Mashable, Entrepreneur, The Next Web, Digital Summit, Social Media Week, and Internet Summit. Contact: https://alphametic.com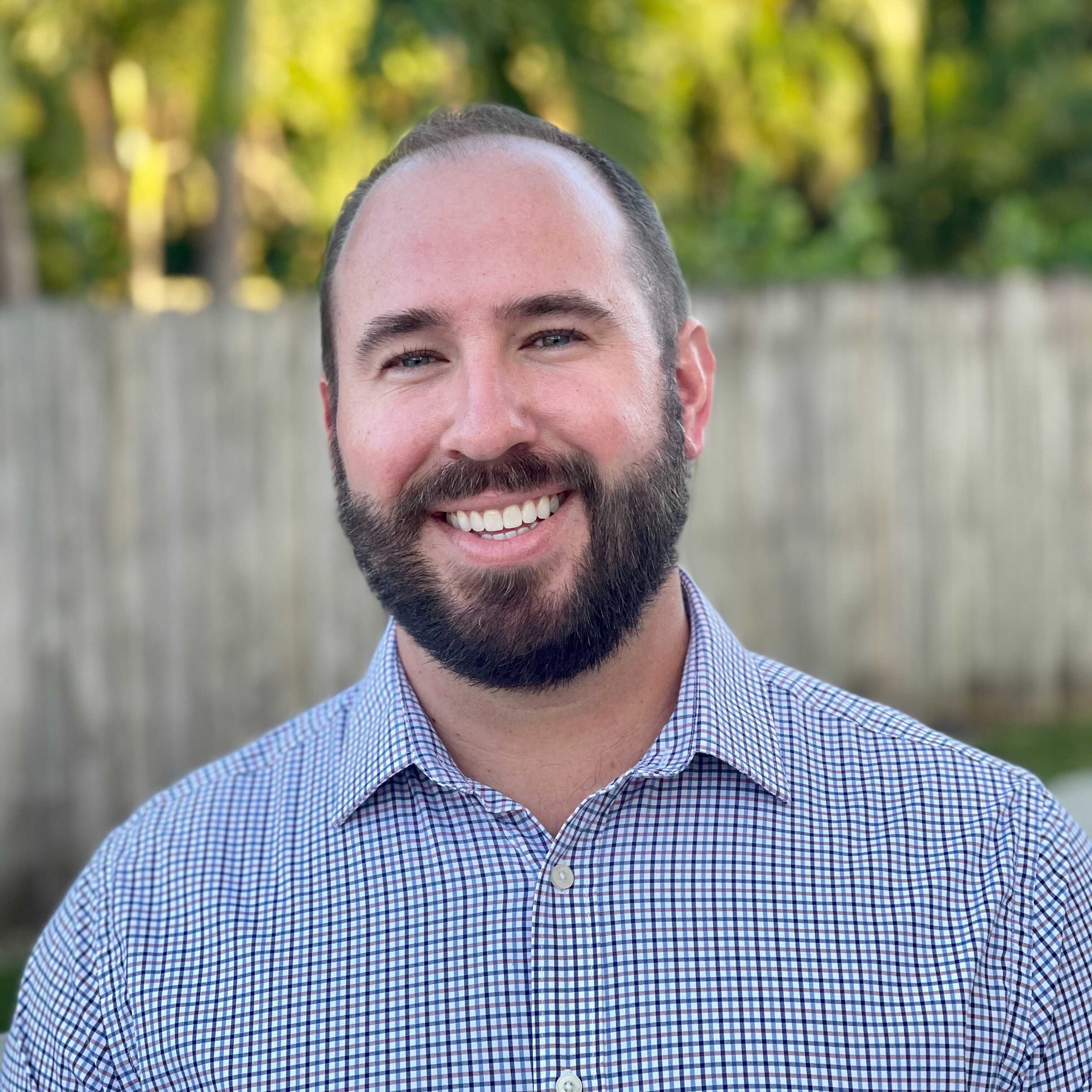 Associate Director of Digital Marketing at Alphametic.
https://alphametic.com/wp-content/uploads/2023/03/Untitled-design-4.png
788
940
Max Kaczynski
https://alphametic.com/wp-content/uploads/2021/01/Alphametic-Logo-Header.png
Max Kaczynski
2023-03-28 15:56:13
2023-04-12 20:14:08
Matthew Capala, Founder of Alphametic, Confirmed to Speak at 5 Digital Summits in 2023