The team at Alphametic is hard at work, constantly striving to improve our services and keep our clients ahead of the curve. Here are some exciting updates on what we've been up to lately:
Matthew Capala Speaking at Digital Summit Conferences
We're thrilled to announce that our Founder, Matthew Capala, will speak at five Digital Summits conferences across the US later this year. He'll be sharing his insights on the latest trends in SEO and digital marketing, so be sure to catch him at the following events:
Digital Summit Atlanta, June 15-16

Digital Summit Minneapolis, August 16-17

Digital Summit Detroit, September 19-20

Digital Summit Chicago, October 4-5

Digital Summit Philadelphia, October 16-17
New Testimonials and Case Studies on Our Website
We've recently updated our website with new testimonials gathered from our Client Satisfaction Study. We scored a 4.8 out of 5, which we're proud of, and we're happy to share the positive feedback from our clients with you. We've also added new case studies from the past year, highlighting the results we've delivered to our clients. Take a look and see what others had to say.
Preparing for Google Analytics 4 Migration
As you may know, Google Analytics 4 replaces Universal Analytics on July 1st this year. As a result, all standard UA properties will stop processing data. If you need help preparing to migrate to GA4 and setting up events, goals, and audiences, our team is here to help.
Alphametic Featured in Forbes
Matthew Capala was recently featured in Forbes, sharing his insights on "Eight Tips For Prioritizing Your Time When You're Being Pulled In Every Direction." One key takeaway is to always prioritize your day with the most challenging tasks first that have the biggest impact—eat the "big fish" first. Check out the full article for more tips!
Certified Google Partner Agency Status
Our team of SEM experts recently completed their annual recertifications for Google Ads and Analytics to maintain our Certified Google Partner Agency status. This strategic partnership with Google allows us to offer our clients even more effective and efficient digital marketing services.
That's all for now. But, as always, if you have any questions or need help with digital marketing, don't hesitate to contact us. We're here to help you succeed.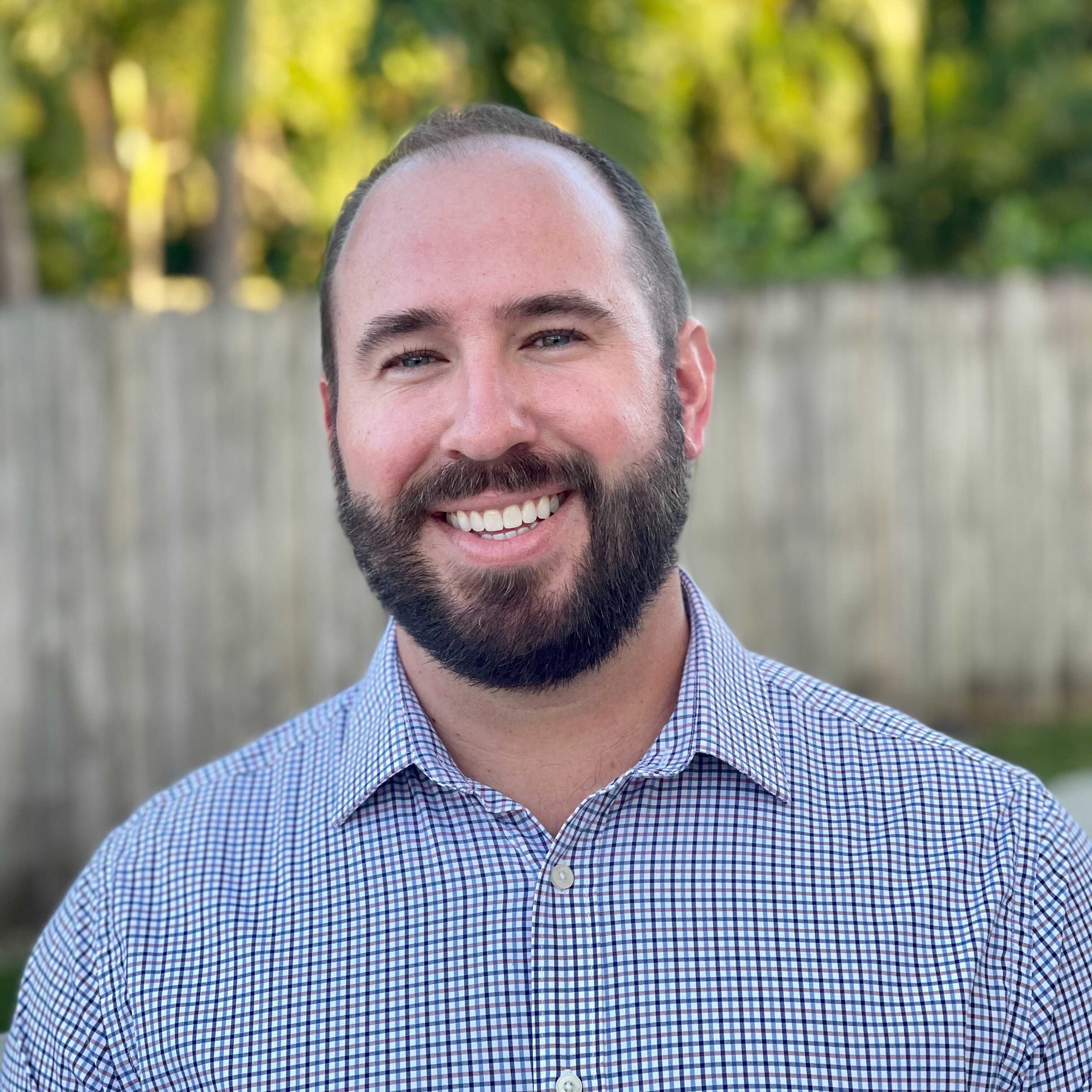 Associate Director of Digital Marketing at Alphametic.
https://alphametic.com/wp-content/uploads/2023/04/1-2.png
1080
1080
Max Kaczynski
https://alphametic.com/wp-content/uploads/2021/01/Alphametic-Logo-Header.png
Max Kaczynski
2023-04-17 16:53:32
2023-04-17 16:54:02
What's New At Alphametic