Everything You Need to Know About Google Ads for Gambling and Casino Campaigns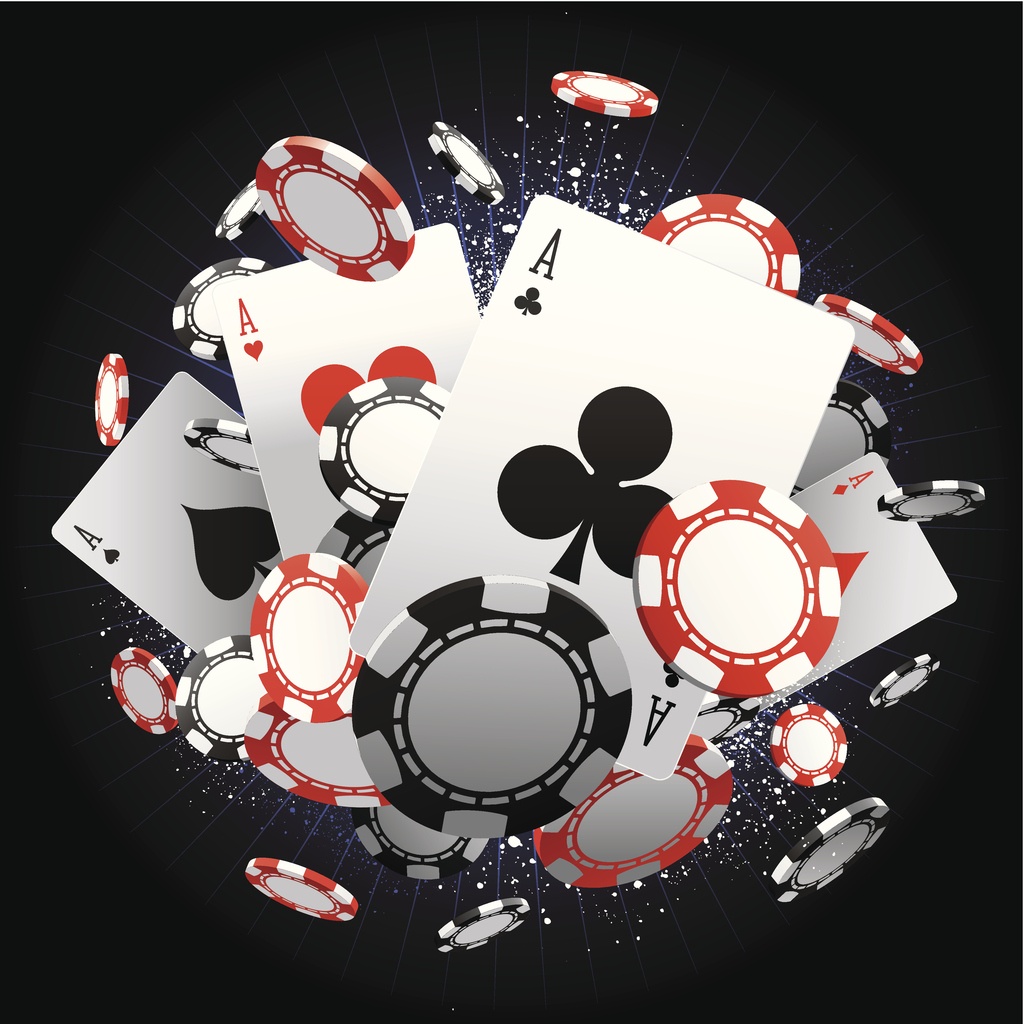 The Gambling and Casino industry makes a whopping $306.5 billion in the US annually. Casinos and gaming institutions have taken advantage of marketing for years, and have recently begun to leverage digital advertising opportunities as well. 
Google is aware of the gaming industry's earning power, and have made it easier for casinos and gaming companies to advertise on Google Ads. There has been a bit of controversy surrounding gambling ads in the past, and casino marketing remains a tricky subject. Therefore, it is essential that you are aware of all the requirements that come with advertising gambling with Google. To successfully cash in on Google Ads for gambling, follow along with this guide.  
4 Basic Requirements for all Casino and Gambling Advertisements on Google
For every type of gambling and casino game, there are certain restrictions that you must abide by to be able to advertise with Google. However, four main policies apply to all types of Google gambling advertisements. 
Advertisers Must Have the Proper Google Ads Certification
A Google Ad certification is a minimum requirement to be able to advertise with Google. The certification verifies to Google that you are an online advertising expert and, therefore, understand how to advertise on their platforms properly. You can find more information about the Google Ads certification application process on the Google Support website. 
Gambling Ads Must Target Approved Countries 
For your Ads to be approved by Google, they must only be catered to an audience from the sanctioned countries. Google posted the full list of countries and their local regulations for gambling and casino-related ads on their support page. 
Advertisers Must Have a Landing Page that Displays Information About Responsible Gambling 
Advertisers must be careful to never include minors in their gambling and casino ad targeting; this includes anyone under the age of 21. Warnings must be posted about the dangers of addictive and compulsive gambling as well as information on how to get help.
Not abiding by Google Ad requirements can have serious repercussions. Advertisers that violate Google's advertising policies "will be restricted from any operation in the United States," including any advertisements using Google platforms. 
Gambling and Casino Game Ads Allowed by Google 
Google is specific on which gambling and casino games are allowed to advertise on Google Ad platforms. The approved list of content includes advertisements for:
Offline gambling
This includes a promotion for real-money casino games at brick-and-mortar gaming establishments.
Online Gambling
Advertisements for online gambling allow for the promotion of online casino games that use real money or currencies with cash value. This also permits advertisements that link to content about online gambling such as gambling educational materials or gambling-related information.
Online non-casino games
These advertisements are for games online that use real money to gamble. These can include online slots, sports betting, and even lottery tickets. 
Social casino games
Advertisements for social casino games promote gambling-like games where there is no opportunity for prizes of monetary value. This type of advertising is different from the rest because there can be no promotion of chances to win real money prizes. This also includes the promotion of gambling destinations where you can earn rewards of cash value. 
The Benefits of Google Ads for Casinos and Gambling Campaigns
The restrictions and application process may seem like a tedious task, but with the right ad content and targeting, the payoff can be significant. According to Powertraffick, "90% of internet users see Google display ads worldwide," which means your ad can be seen by more people. Advanced targeting capabilities means you can show your ads to your exact target audience, matching viewers by demographic, interests, location and more. The reach of these advertisements makes Google ads an excellent investment.
Overall, if you follow the basic requirements and restrictions, Google Ads can serve as a major marketing tool for your gambling business. It is essential to be informed and look into the exact requirements for the type of gambling and casino promotion you plan to advertise. Google Ads will continue to change the way the gambling and casino industry advertises, so it is important to leverage Google Ads while their policies permit. For more tips on casino marketing, take a look at our Casino Marketing Guide.
Matthew Capala is a seasoned digital marketing executive, founder/CEO of Alphametic, a Miami-based digital marketing agency, author of "The Psychology of a Website," dynamic speaker, and entrepreneur.
https://alphametic.com/wp-content/uploads/2018/02/jackpot-chips-poker.jpg
1024
1024
Matthew Capala
https://alphametic.com/wp-content/uploads/2021/01/Alphametic-Logo-Header.png
Matthew Capala
2020-06-01 08:49:00
2021-06-15 16:57:03
Everything You Need to Know About Google Ads for Gambling and Casino Campaigns