Everything You Need to Know About Facebook Blueprint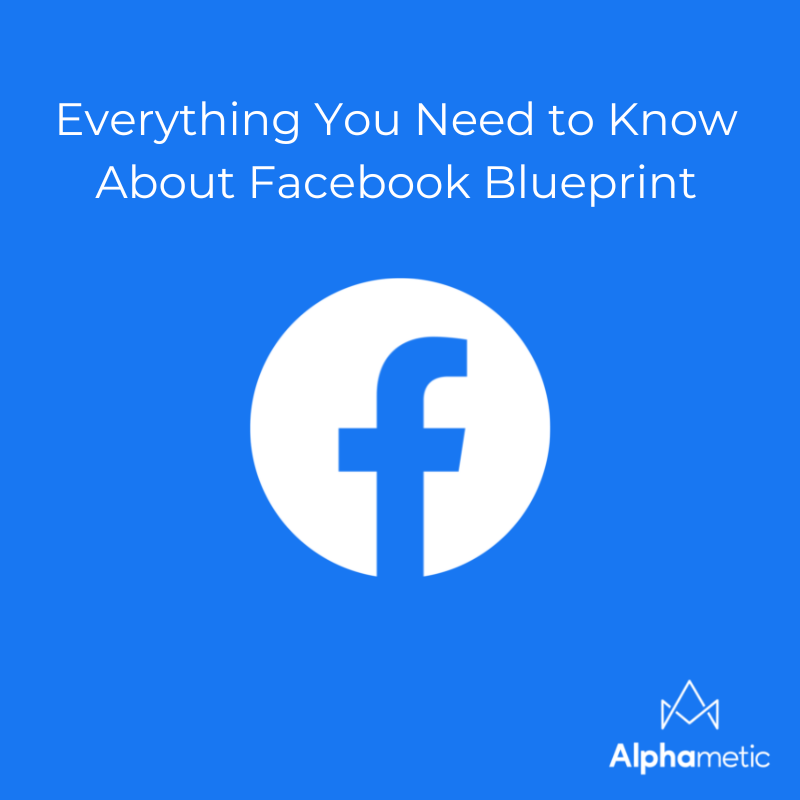 Mastering an advertising platform, such as Facebook, can feel overwhelming. Where do you start? What resources are provided? Who should take the courses from your organization? We'll help you understand Facebook Blueprint and provide answers to your questions. First, let's discuss what is Facebook Blueprint? 
What is Facebook Blueprint?
Facebook (Meta) Blueprint is an online collection of courses and certifications from Facebook to help you understand their marketing platform. It covers Facebook, Instagram, Messenger, and WhatsApp and is created to support anyone from an associate level to professional level. The learning programs provided are organized for small businesses, brands, marketing firms, nonprofits, and anyone interested in learning how to utilize the entire marketing product lineup. Facebook Blueprint offers free resource access, such as study guides and practice tests, but does have a fee to sign up for certification exams. (Source) 
Why Does Facebook Blueprint Matter? 
When you hear about Facebook Blueprint, it's important to understand what it does for an individual or organization. The courses and exam help demonstrate proficiency and skills in Facebook, Instagram, Messenger, and WhatsApp. If you're an agency, it offers your team the most advanced platform and strategies for digital marketers. It also lets you leverage the credentials, allowing the team to be recognized and setting you apart from other agencies. Most importantly, the paid certifications are a barrier to entry. Not everyone can say they have this without making a time and monetary investment. Completing the Facebook Blueprint certifications showcases an understanding of Facebook's offering relating to creating, managing and reporting on their platforms. (Source)
How Many Facebook Certifications Are There? What Are They? 
As of Summer 2022, there are eight (8) certification courses available from Facebook that a digital marketer or agency can take to further their expertise and knowledge of these advertising platforms. We'll review all 8 certifications and provide a high-level overview of their purpose. 
1. Digital Marketing Associate 
The Digital Marketing Associate certification lays the foundation for working on Facebook, Instagram, Messenger, and WhatsApp. It's a great course for anyone beginning their career in digital marketing and wanting to learn the value, similarities, and differences between these social media platforms. This course will walk you through the basics of growing a business presence on social media, best practices for advertising, campaign objectives, creating and managing ads, and how to review results for reporting (Source).
2. Marketing Science Professional 
The Marketing Science Professional certification builds on the foundation of reporting by learning how to use your results and insights to make optimizations. This is a great course for more analytical roles, like a media analyst. Getting certified in this course gives one the ability to assess data and use it for strengthening KPIs. It helps you understand A/B testing and applying concepts to test. Certified experts will make measurement recommendations and translate data to improve results and future campaigns (Source).
3. Creative Strategy Professional 
A certification for Creative Strategy Professional indicates your ability to understand the importance of mobile and how to develop a creative messaging strategy. This certification is good for analytical professionals who enjoy message strategy. The certification helps strengthen skills for mobile-first creative, applying learnings from data insights, understanding the relationship of creative, targeting, and KPIs, and measuring the success of testing (Source).
4. Media Planning Professional 
The Media Planning Professional course is a necessity for developing a strategy that meets business goals and delivers results. This course is great for media planners and buyers that want to understand how to utilize Facebook's offering among all advertising channels. This certification showcases one's ability to use historical data to make media recommendations based on campaign type, bidding strategies, and goals. A certified media planning professional will know how to modify a campaign in terms of desired outcomes, reading results and implementing optimizations in real time (Source). 
5. Media Buying Professional
The Media Buying Professional certification exemplifies proficiency in executing and managing social media campaigns. Agencies that want to improve the skills of their account managers and social media managers should take this course. They will become experts in campaign planning, building, executing, optimizing, and measuring results. This is the go-to facebook certification course for the majority of advertising agencies who want to leverage the value of this program (Source). 
6. Marketing Developer 
A certification in the Marketing Developer course is essential for agencies and marketers who track conversions and utilize the Pixel's capabilities. This certification is intended for website developers and anyone with a technical background. This certification will strengthen skills building conversion tracking strategies and troubleshooting integration issues. This will help take the guesswork out of conceptual conversations and allow the data to show the right path to success (Source).
7. Community Manager 
The Community Manager certification teaches best practices for managing, growing and engaging an online community. Brand managers would benefit from taking this certification to help understand how to properly connect and utilize a community. The certification will help identify important KPIs and teach how to implement a content strategy that will be effective and engaging. Most importantly, this certification will build skills on how to moderate and nurture relationships, as well as plans for crisis communication. This advanced certification will take a brand from dormant to socially active, and will teach you how to measure results along the way (Source). 
8. Spark AR Creator 
The Spark AR Creator certification is for advanced level individuals who want to turn ideas into reality using AR and the Spark AR software. Developers and creatives should take this course to gain highly advanced skills for mastering the future of the metaverse. Completing this certification gives an agency, designer or developer a huge advantage in navigating this new technology, and adding to the metaverse marketplace. They will be leaders in designing and building the virtual landscape or asset, and also experts in how to accurately publish and maintain the file (Source). 
Ready to get started expanding your knowledge and mastering Meta's full product offering? Easily navigate Facebook Blueprint and track your progress starting with a course that best fits your interest level and goals. Remember, once you're certified, show it off and add the exclusive badge(s) to your website or professional profile.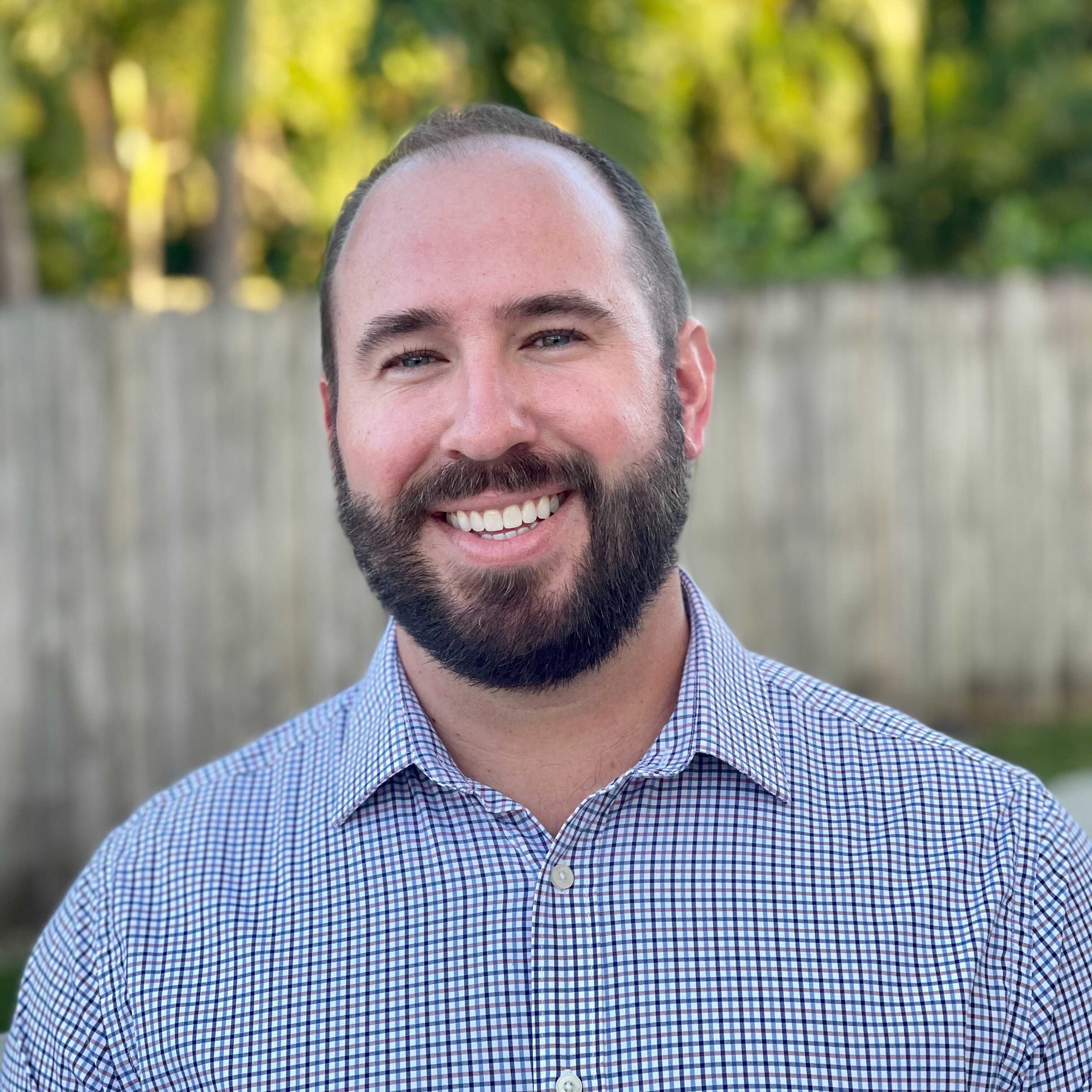 Associate Director of Digital Marketing at Alphametic.
https://alphametic.com/wp-content/uploads/2022/06/Everything-You-Need-to-Know-About-Facebook-Blueprint-1.png
800
800
Max Kaczynski
https://alphametic.com/wp-content/uploads/2021/01/Alphametic-Logo-Header.png
Max Kaczynski
2022-07-05 14:58:55
2023-01-20 15:16:15
Everything You Need to Know About Facebook Blueprint